There is no one-size-fits all when it comes to life or breeches.
There is, however, a perfect breech for just about every occasion. Even a few you might not have thought of yet…
Getting off the Plane, Getting Straight on a Horse
Struck's 50 Series breeches are really only a small step in comfort away from your favourite pair of Lulu's and that's really only because you're supposed to wear a belt.
Really Need to Impress [insert horse show crush]
I've said it before and I'll say it again, no breeches I have found yet can compare to the booty shaping power of AA Athens breeches.
Going Commando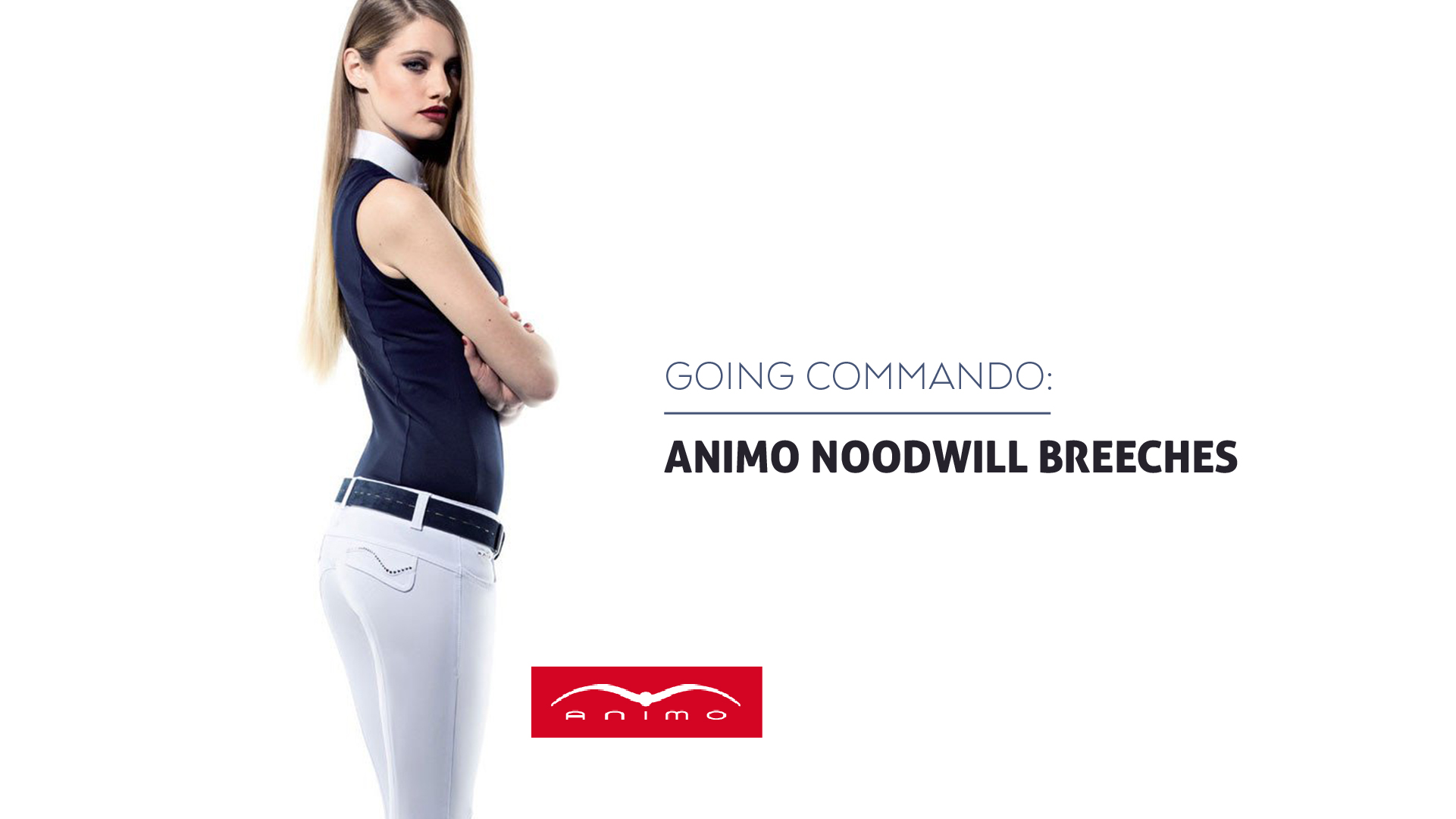 If you're feeling like you would like a little extra freedom in your day, nothing can compare to Animo's silky lining against your under carriage.
Need a Good Full Body Selfie for my Snapchat Story
If you need to look good from every angle you're going to want to start your day wearing a pair of Equiline Boston breeches. They get an A+ from me for being particularly proficient at thigh slimming.
Feeling Bloaty
There is something about the cut of Horse Pilot's X-Balance breeches so even when you feel like a blimp they'll make you look like you just came off a 7-day cleanse.
Might Fall Off Today
First time showing your young horse? Moving up a division? Just not feeling particularly sticky today? If there's a chance you might eat dirt but you don't want to compromise your style, you can grab a pair of RJ Classics Gulf breeches and not break the bank.
Class at 5pm and Dinner Reservations at 8pm
From stable to street your most fashionable pair of breeches are still the Le Fash City Breeches, just take of your tall boots, throw on a pair of flats and you're good to go. You're on your own for your hair though…
---
About the Author
Heather Struthers runs Ontario's hippest tack shop, Performance Horse & Rider and writes about important issues like dating, pretend boyfriends and Scott Brash.