Brooke Nicholls has groomed for some of the biggest stables in Canada. Whether a professional groom or just a helpful friend or spouse volunteering for the weekend, keep this list handy and always be prepared!
Whether going to a 1.10m class or the Grand Prix, a groom's lifeline is their ring bag. It's where they keep everything they could possibly need while their horse is at the ring competing, from extra tack to wound care necessities.
The goal: to be prepared for every eventuality with contents tailored to the specific needs of the horse and rider under your care. I reached out to a few of the best grooms I know for their thoughts and here's what we came up with.
Wound treatment
Gauze roll, some gauze squares, and Vetwrap for bigger ouchies. A spray-on bandage product or disinfectant for smaller cuts and scrapes.
Shoe loss kit
Roll cotton and duct tape to wrap up the sensitive barefoot until you can get to the farrier. One groom told me she keeps a diaper in her bag expressly for that purpose. She really "pampers" her horses…
Tools
Hole punch for that not-quite-tight-enough noseband or flash. Tap/reamer/wrench if you are showing on grass and a stud kit with a range of stud sizes. Supergrooms will keep full corking equipment on them even when showing on sand. You never know when you'll need extra traction in mud.
Extra tack
You've got the tack your rider may want, but what if something breaks? The best grooms carry extra cheek pieces, nose bands, running martingale attachments, or anything that is getting worn. Notice the stitching on your reins getting a bit ratty? Throw an extra pair in your bag. Different curb chains can be useful in case the current one isn't doing the trick. Some riders may ask you to carry extra bits, but I feel like you should be committed to your bit when you head to the show ring.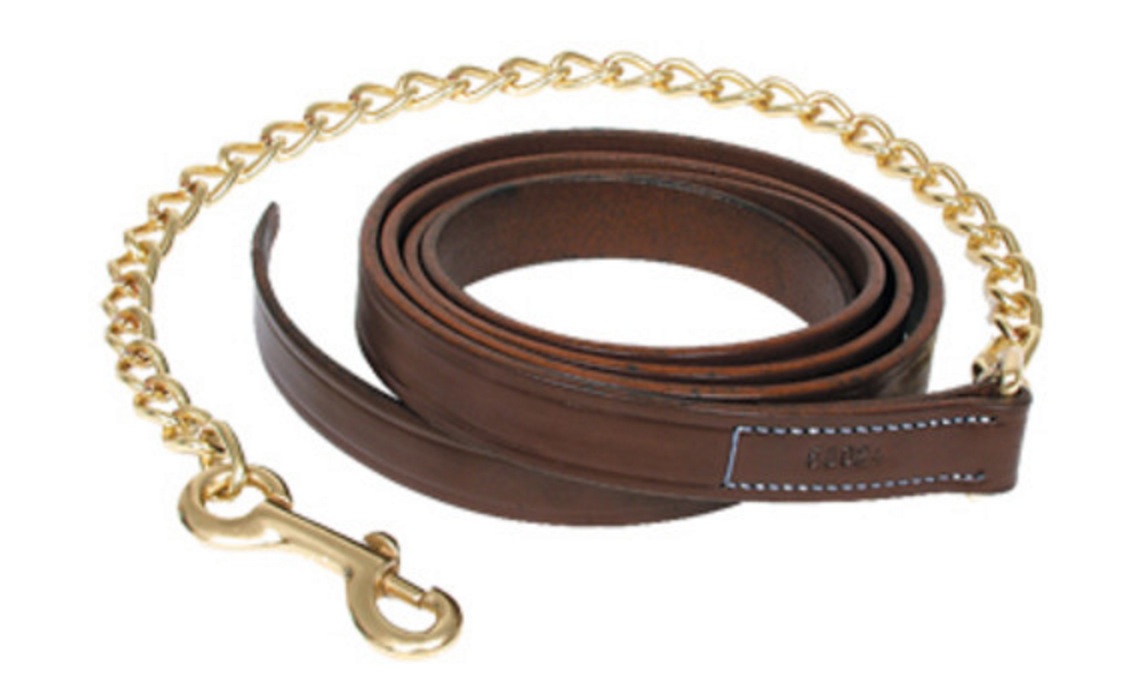 Water
Two bottles ideally, because if your rider is parched you will win serious bonus points for hydrating them.
Other key gear & essentials
If you have enough space, a rain sheet is handy for unexpected downpours. Fly spray. Baby wipes. Safety pins. Plaiting bands for between-round braid touch ups. An extra breastplate number to reduce stress if you forget yours. A standing martingale if your horse gets wild during the ribbon parade. A multi-tool or Swiss army knife seems to be something a lot of people have, although I've never used mine.
Don't feel bad if you don't keep all of these items on you all the time. Being a supergroom is great; ending up as the Hunchback of Notre Groom is not. Don't cripple yourself.
So…what's in your ring bag?
---
Be Social! Connect with FarmVet!