Sales for days!
Until Nov. 30 to be exact. There are thousands of items on sale this Cyber Weekend at Equishopper. Here are a few of our favorite deals.
Blankets
Save up to 65% on blankets, coolers, sheets and scrims!
Shop it! Pessoa Thermal-Reflect Turnout, $175 (orig $349.95)
Shop it! Back on Track Fleece Blanket, $135.20 (orig. $169)
Shop it! Rambo Dustbuster Sheet, $82.99 (orig. $130)
Apparel
Get 20% off the Alessandro Albanese collection and up to 67% off apparel from Dublin, Romfh, Horseware, Roeckl and more.
Shop it! Alessandro Albanese Wool Pom-Pom Hat, $48 (orig $60)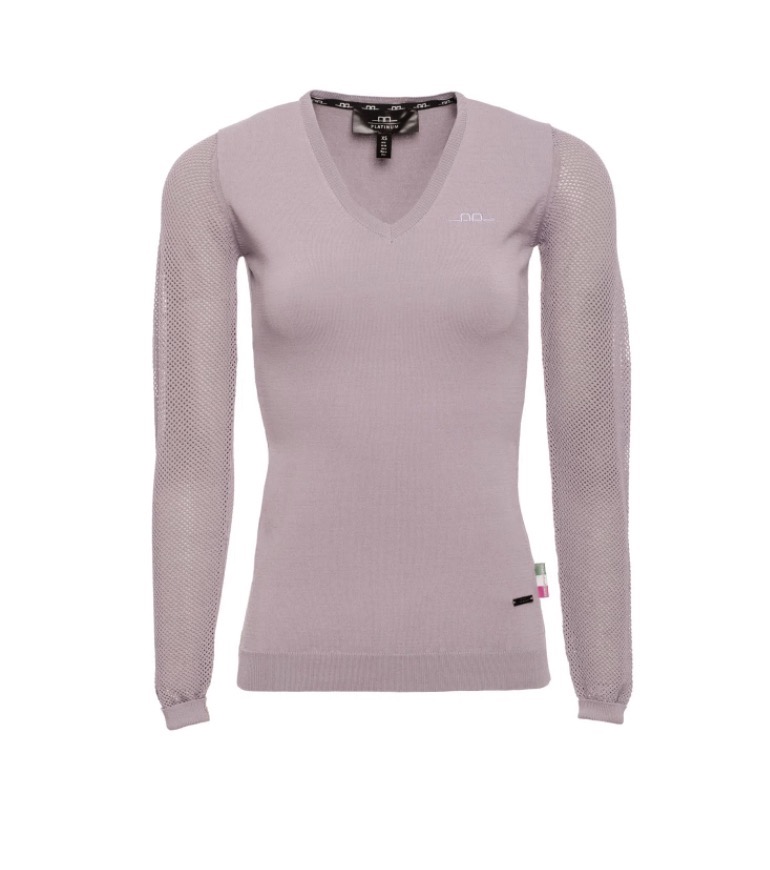 Shop it! Alessandro Albanese Sweater with Perforated Sleeves, $96 (orig $120)
Shop it! Alessandro Albanese Respira Bonded Fleece, $136 (orig $170)
Pets
Get up to 65% off your favorite pet brands including Halo, Digby & Fox, Weatherbeeta and more!
Shop it! Halo Round Dog Bed, $24.95 (orig. $74.96)
Shop it! Digby & Fox Rolled Leather Dog Lead, $35.19 (orig. $43.99)
Shop it! Digby & Fox Tweed Greyhound Collar, $19.99 (orig. $24.99)