In London, 2012, Ian Millar set the record for being the first athlete from any sport, in any nation, to compete in 10 Olympic Games. He capped off the honor with a personal best individual placement, finishing in the top 10 with Star Power. Four years earlier in Beijing, Millar won his first medal, a team silver, with In Style at age 61. And although we'll miss Captain Canada in Rio this year (his top horse Dixson has been out most of the season following two surgeries to remove hematomas from his sinuses earlier this year), we're not counting him out for 2020.
So in honor of Millar's long and storied Olympic history, we thought it might be fun to take a walk back in time to the year 1972, when a 25-year-old Captain Canada made his Olympic debut with Shoeman in Munich. What's changed since then? Turns out a whole bunch.
1.
Pierre Trudeau was Prime Minister of Canada—for the first time.
He'd take office again from 1980-1984 before his son, Justin Trudeau, took up the reins in 2015. Meanwhile, across the border, President Nixon had won reelection and was just a year away from Watergate.
2.
Hunt caps were the jumping head gear du jour.
Approved ASTM-SEI helmets wouldn't grace the main stage until the 1990s.
3.
"Wheel of Fortune" was still years away from premiering on NBC.
The game show would air in 1975, but Pat and Vanna wouldn't join the party until the early 1980s.
4.
Reining, vaulting, and endurance were not yet considered FEI sports.
Only show jumping, dressage, and eventing were included when the FEI was formed in 1921. Driving was added next in 1970.
5.
The U.S. hadn't yet established its first space station.
That would come with Skylab in 1973.
6.
Eventing was still following its long format for cross-country.
The three-part endurance phases (A-C) were eliminated in 2004-2005, leaving only the cross-country portion of the test.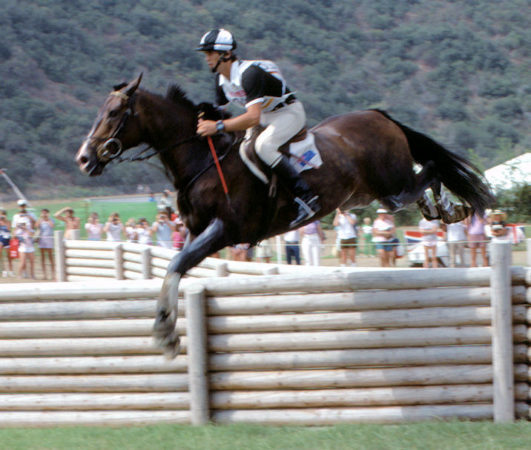 7.
Michael Jackson had launched his solo career, but just barely.
"Billie Jean", "Beat It", and "Thriller" wouldn't hit the airwaves for another six years.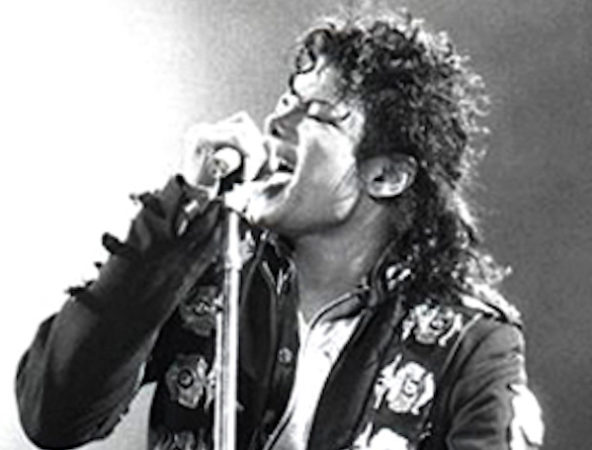 8.
Big Ben wasn't even a twinkle in his mother's eye.
The champion Belgian Warmblood was born in 1976. He and Millar wouldn't begin their legendary partnership until 1984 (when Millar was already a two-time Olympic veteran).
9.
The Berlin Wall was still standing.
It would be a full 17 years before the Hoff (David Hasselhoff) sang his celebratory rendition of "Looking for Freedom" atop its demolished ruins.
10.
Secretariat hadn't won the Triple Crown.
Secretariat would break the cold spell that had endured since Citation's 1948 wins in 1973, followed in short order by Seattle Slew (1977) and Affirmed (1978). There wouldn't be another Triple Crown horse until AP in 2015—when Captain Canada was STILL competing in the Olympics.