It's time to play the best game of all games… THE CHANNING TATUM RESCUE HORSE NAME GAME!
Now if you have haven't played with us before, fear not! The rules are simple. We provide you with pictures of Channing Tatum's new rescue horse and a bit of background, and you provide us with your favorite horse show names. Previous popular topics have included: six packs, movie titles, and shirtless male "dance" teams… but feel free to think outside the box!
Are you ready? Great! Let's do this thing…
So yesterday was a very special occasion, as it was the 36th Birthday of America's sweetheart, Channing Tatum. One year after the adoption of his first rescue horse, Smoke, Channing's wife Jenna Dewan-Tatum treated him to the best Birthday surprise ever: another rescue horse, this one named Cajun, whom she apparently "parked" outside the couple's airstream trailer.
Naturally, Channing was so excited by the event that he enlisted his young daughter's help in slathering on some Scottish war paint and headed off into the woods on Cajun to..well… we're not exactly sure. Get acquainted? Trail ride along the bayou?
Whatever it was, the two appear to be having, "the best day ever."
So, our background information now solidly in place, it's now time to begin THE CHANNING TATUM RESCUE HORSE NAME GAME! (As before, please leave your brilliant Show Name ideas in the comments section!)
1. The Ragin' Cajun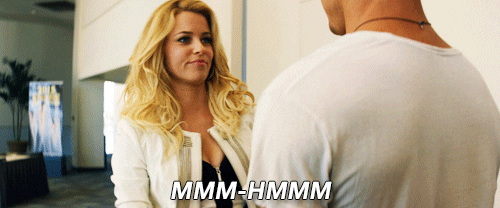 Because he's mostly sweet, but a little spicy too.
2. King Bey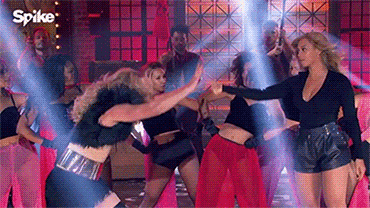 If you're going to name your horse after one of your idols, it might as well be Beyonce.
3.  Anchors Aweigh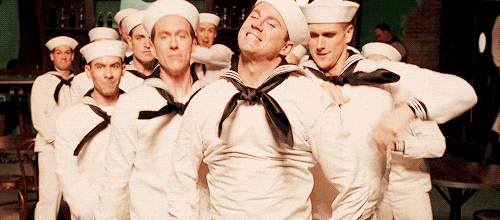 Good, old-fashioned patriotism never goes out of style.
4.  Classic Cajun XXL
Packs as much punch as the original, only classier.
5. Jupiter Jones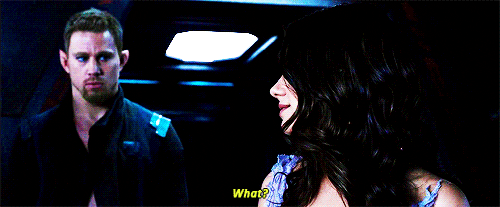 So maybe Jupiter Ascending wasn't so good. But Jupiter Jones? That's a show name.
6. The Great Gumbo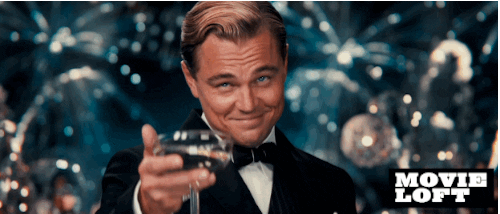 Like The Great Gatsby before him, Cajun came from nothing and was adopted into an exclusive circle of millionaires. (We'll cheers to that! Congrats Channing and Cajun!)