Every horse person knows the trainer/rider relationship is a little different than most coach/player relationships…
1.
You answer his phone...and the people calling know your voice.
2.
Her dogs look to you to go out and to be fed.
3.
You know his favorite take-out place and exact order, including to add the extra salsa.
4.
Your own parents are jealous.
5.
There's a room at her house that's referred to as yours.
6.
You do each other's laundry and borrow each other's clothes.
7.
Her kids have become your little brothers and sisters.
8.
You're pretty sure she'll have empty nest syndrome if you stop riding, move, or go away to college.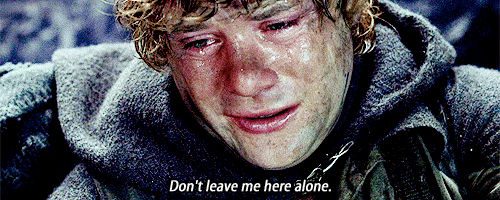 ---
About the Author
Kim Ablon Whitney is a USEF 'R' Judge and the author of the Show Circuit Series. Follow her on Facebook.