Let's take a minute to talk about this race, shall we?
War Admiral's performance in the 1937 Belmont Stakes is almost certainly the high point of his amazing career. Beyond just securing his place in history as America's fourth Triple Crown winner, the race cemented his status as one of our greatest champions.
First, consider that the normally troublesome Admiral held up the start of the race for over seven minutes, actually dragging his assistant starter through the gate several times. Perhaps because he could sense the tension of those around him, War Admiral refused to calm down even in the gate. As a result, he stumbled badly on the break, nearly going down before the race even started. And as the result, he grabbed a quarter, tearing out a chunk of his right forefoot.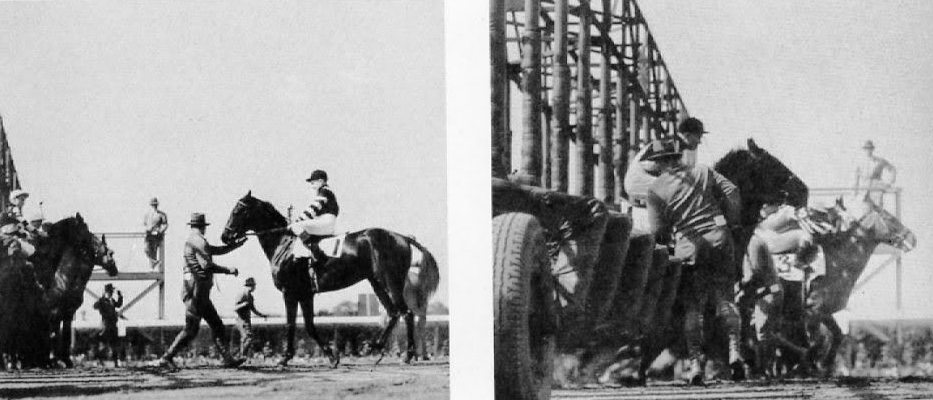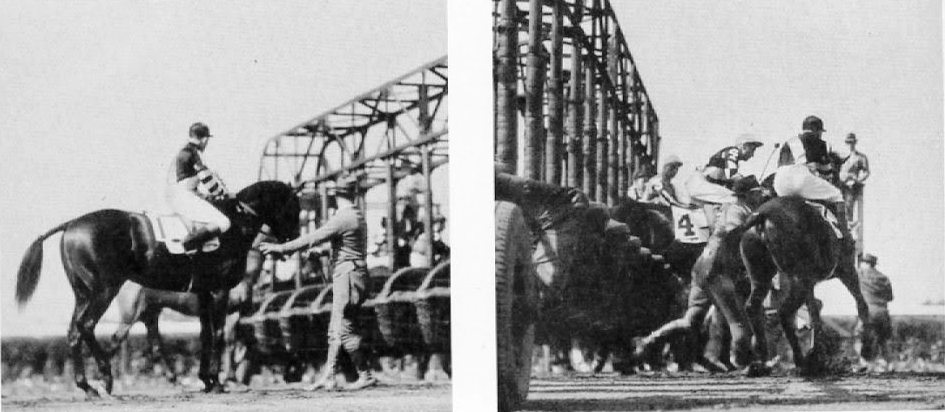 Now, here we have a horse that had wasted considerable energy being restless in the gate and from numerous false starts. Add to that, his stumble had put him firmly behind the pack, a place Admiral hated to be. Finally, he now had a freely bleeding, extremely painful injury on one of his legs. He had three legitimate reasons to quit entirely and limp off the field. Instead, War Admiral ran the race of his life.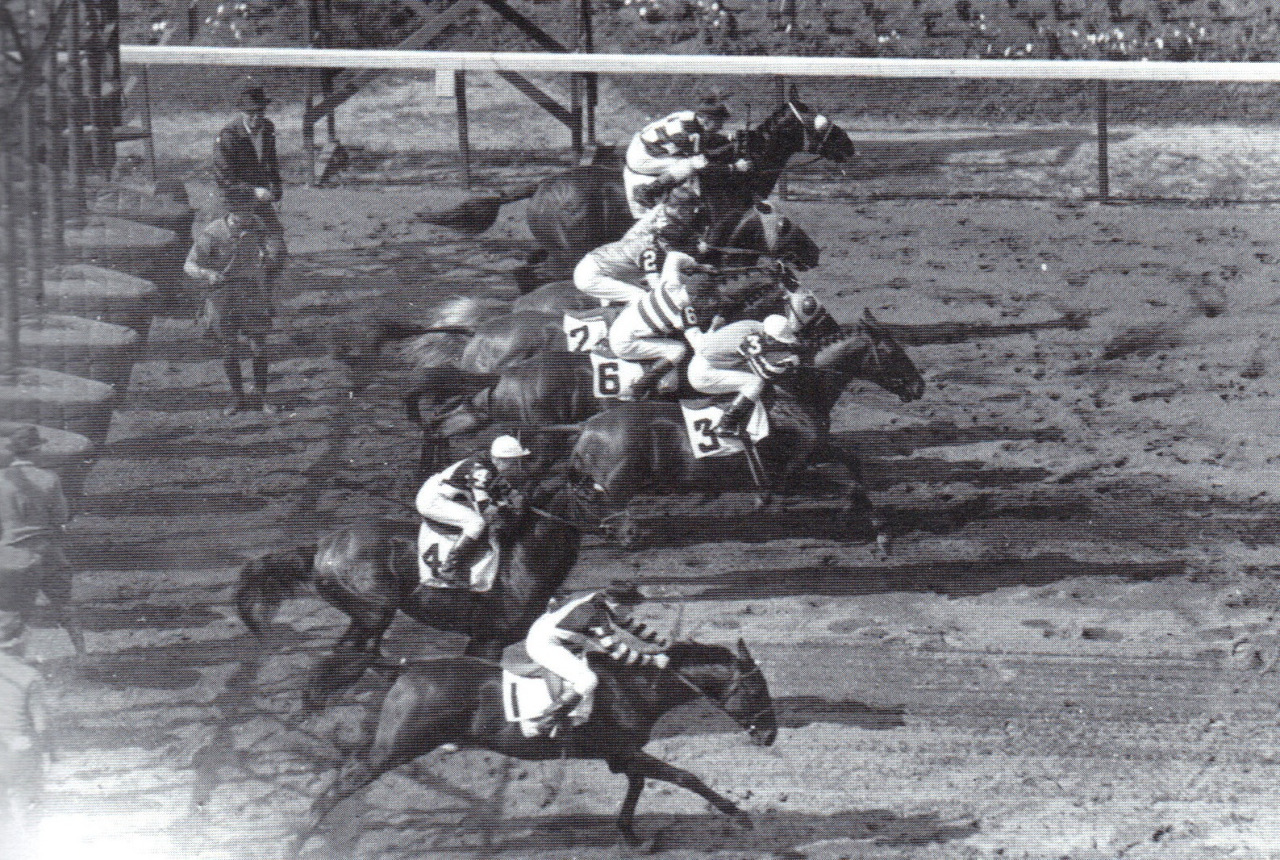 As soon as he had his legs under him, it was over. He raced up to, and passed, the leaders in a matter of a few strides. And he just…kept going. Every stride sent blood gushing from his leg, staining his underbelly and the track, but Admiral never showed any sign of being in pain. The little brown son of Man o' War eventually rolled under the finish line three lengths in front of his nearest rival, in a time that not only bested his father's stakes record, but also equaled the American record for the distance.
Running on "three legs and a heart", the newest Triple Crown winner had never even been challenged, and had accomplished the rare feat of wiring the Belmont Stakes.
"That, under such circumstances, he should run the record-making race he did was a testimony of a gameness difficult to extol too highly."
Read more at the Horse Racing History facebook page.
---