Once upon a time, on the left bank of Northern Italy's Po River, Alessandro Albanese (AA) was just a small, village tailor's shop run by a local family.
For decades, they made their clothes by hand, using generations-old techniques to create beautiful and intricate pieces, cut by cut and stitch by stitch. With much skill and a little luck, AA clothing eventually found its way into famous designer collections like Valentino and Ungaro. Years later, their elegant riding jackets were popping up on the backs of top show jumpers around Italy, and eventually, across the ocean.
Today, you can't attend a horse show without seeing one or more class winners decked out in AA jackets, breeches, and shirts. But things could have so easily gone another way for this small, family-run Turin business.
Thankfully, the chances of the equestrian community missing out on another boutique brand with big possibilities are becoming a lot less of a worry thanks to the new EQUITANA USA Marketplace, powered by Equishopper.
Launched this past April, the EQUITANA USA Marketplace is an online equestrian shopping platform hosting over 200 quality brands of all sizes (AA included). The goal: offering a customizable, scalable, and turnkey e-commerce solution for equine industry businesses, partners, and consumers at every level.
Ironically, and like so many great ideas, the Marketplace was born of the need to solve a pressing business problem. When COVID-19 knocked the bottom out of EQUSA's three-day trade show back in 2020, the company pivoted to online retail. Rallying their industry partners from across the globe, they carved out an online space where brands could upload products to promote and sell online, all-year long, rather than having to wait for the annual trade and exhibition show.
The result? Brands big and small now have the opportunity to get their products in front of a vast, globally connected and diverse riding audience, with the ability to shop and make purchases 24/7, 365 days a year.
"A unified, online marketplace where even the smallest equine business can sell online alongside world-renowned brands is a desperate need we wanted to fill," says Meghan Margewicz, EQUITANA USA's Event Director. "COVID-19 and 2020 put some barriers in front of all of us, but it also provided us with an opportunity to expand the EQUITANA USA vision."
So just what does the introduction of the EQUITANA USA Marketplace mean to the average horse guy or gal? For one thing, it means that with just a few, simple clicks, you can find everything you need to outfit you and your horse for the first show of the summer. (Think: a buttery-soft leather Horze show halter, an Ovation air flow show pad for your flat class, and some Korsteel spurs just for you).
Or even make a few simple upgrades to your backyard stable (bucket covers to keep the flies out of your feed, and fold-away saddle racks to keep your aisleway trim and tidy).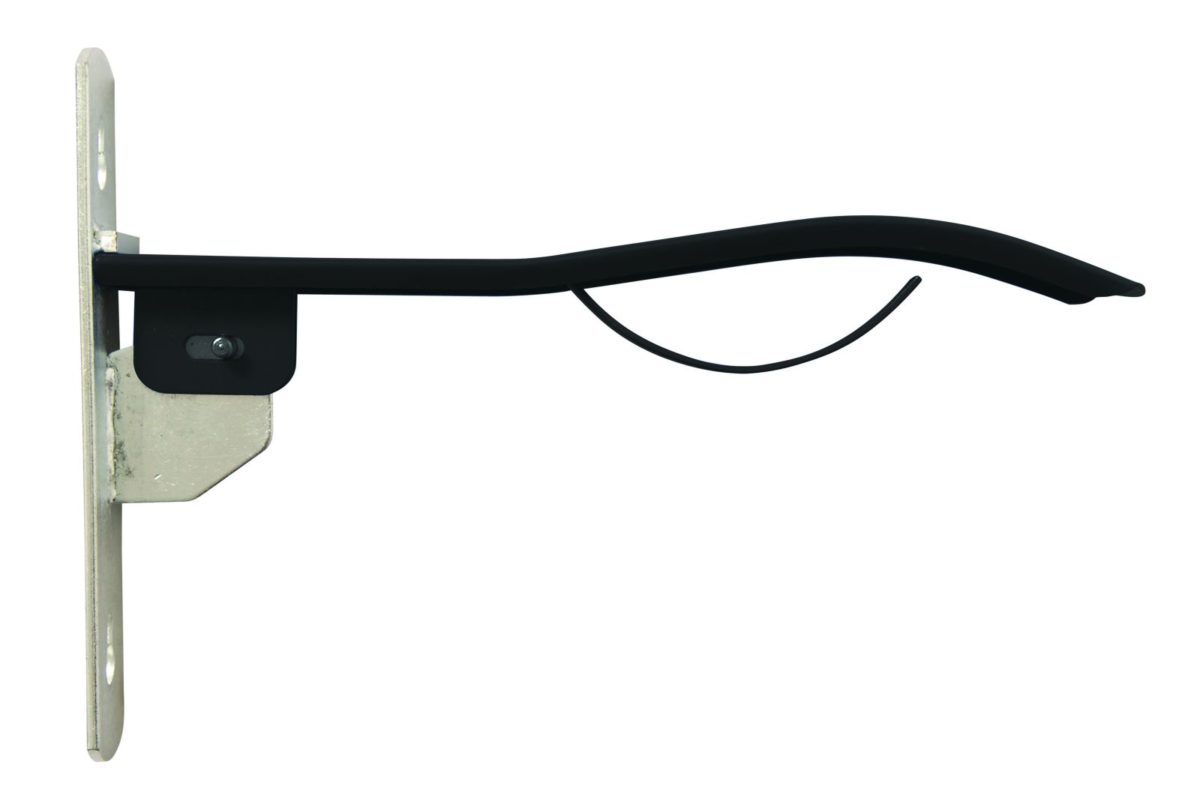 Plus, pros and ammies, alike, will benefit from the EQUITANA USA Marketplace's company ethos: a place where everyone can come together, regardless of whether you run barrels or jump courses, compete on the A-circuit or trail ride at home.
"So many people grow up with knowledge of one breed or a few breeds, one discipline or a few disciplines, and [they] are really never exposed to much else," says Margewicz. "One of our main goals for EQUITANA USA is to unite equestrians, no matter [their] background, ethnicity, skill level, financial means, discipline, etc."
In other words, don't be surprised if you go into the Marketplace looking for a traditional curry comb, and come out with an oh-so cool grooming product you've never seen before—say, the Equi-Essentials Magic Groom Net, which removes dried mud and sweat marks without irritating sensitive or thin-skinned horses that won't tolerate a traditional curry.
Or, maybe, you'll just uncover the industry's next 'AA' brand; a company like the Scranton, Pennsylvania-based Cheata sports bras, designed with the unique needs of the female rider in mind.
One thing's for sure, whether you're a nine-horse-a-day pro rider or a senior weekend warrior, a big business or a small one, EQUITANA USA Marketplace wants to be a home for you.
"Last year was challenging for everyone, but [it was] especially hard on the businesses that depend on events like ours for sales," Margewicz explains. "To survive, they needed a way to present their brand, share information, support equine sports, and also have access to cutting-edge e-commerce tools.
"The EQUITANA USA brand flourishes when our industry flourishes," she says. "Our hope is that the Marketplace will be the rising tide that raises all ships."
Browse over 200 brands on the EQUITANA USA Marketplace!