We regret to report that earlier this week, Donald Trump disrupted our perfectly peaceful world—the horse world—by taking an apparent swipe at none other than Secretariat during a campaign rally in Mobile, AL.
Said Trump:
"My uncle was an MIT Professor…good, smart guy, good family…do we believe in the gene thing? I mean, I do! Like they used to say, 'Secretariat doesn't produce slow horses'…actually, Secretariat wasn't one of the best if you wanna know the truth…"
Hol' up…
Now, while I (thankfully) don't speak for The Donald, I assume he was referring to Secretariat the stallion, who yes, was a victim of his own ridiculous success as a racehorse. There was simply no way Secretariat was going to reproduce himself because Secretariat was a once-in-a-millennium genetic freak. Still, it's a flimsy analogy at best, but what do you expect from a stumping politician/businessman?
Trump's critics and opponents, along with a groundswell of horse folk from each end of the political spectrum, are seizing the opportunity to take Trump to task. But it's merely business as usual from a man who has spent decades carefully crafting his image as a no-holds-barred blowhard.
This is what he does, and he's not stopping at Secretariat. We caught up with Trump on the campaign trail to see what he thinks of some other notable equines*.
On Man O'War…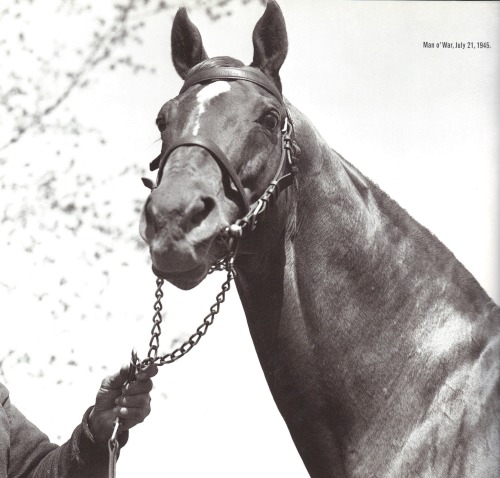 NOW THIS WAS A GREAT HORSE. THE ORIGINAL "BIG RED" JUST LIKE I AM THE ORIGINAL "DONALD" AND NOT THAT CARTOON DUCK WITH THE SPEECH IMPEDIMENT. NOTICE HIS NAME IS NOT WOMAN O' WAR BECAUSE THAT WOULD BE WEIRD AND LESS CAPABLE.
On American Pharoah…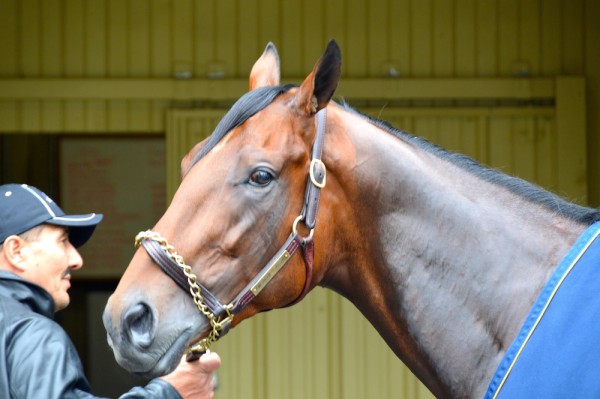 NOW THIS IS A HORSE I CAN GET BEHIND. AN AMERICAN MADE HORSE WITH 'AMERICA' IN HIS NAME. IF WE'RE GOING TO MAKE AMERICA GREAT AGAIN WE NEED MORE AMERICAN PHAROAHS. SELECTIVELY BRED AMERICAN BORN OVERACHIEVING SELF-MADE MILLIONAIRES LIKE MYSELF DONALD TRUMP.
On Bold Ruler…
YEAH YEAH, SO HE WAS A GREAT FATHER, BLAH BLAH BLAH. IF YOU WANT TO SEE A REAL BOLD RULER IN ACTION YOU WILL VOTE TRUMP IN 2016.  B-B-B-BOLD, BOLD TO THE BONE, BABY.
On Jay Trump…
LIKE I SAID, WINNERS PRODUCE WINNERS AND THE TRUMPS ARE WINNERS. MY BOY JAY WAS THE FIRST AMERICAN BRED HORSE TO WIN THE GRAND NATIONAL AND EARNED $65,000 IN HIS CAREER…WAIT, $65K? IS THAT IT? SERIOUSLY? I FART $65K. OH WELL, I CARE ABOUT THE MIDDLE CLASS TOO.
On Valegro…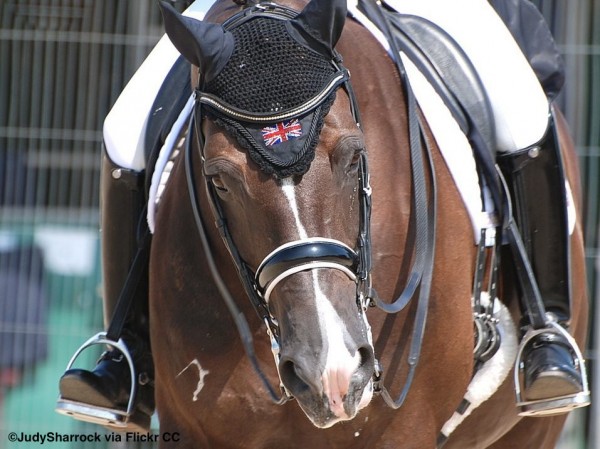 VALEGRO? MORE LIKE VALEGROSS. REALLY, IVE SEEN BETTER FLEXION ON A CAMEL. CHARLOTTE, HONEY, LET ME KNOW WHEN YOU'RE READY TO GET SERIOUS AND I'LL INTRODUCE YOU TO SOME DYNAMITE COLDBLOODS. WHY ARE THEY CALLED COLDBLOODS? BECAUSE I BRED THEM MYSELF.
On Rothchild…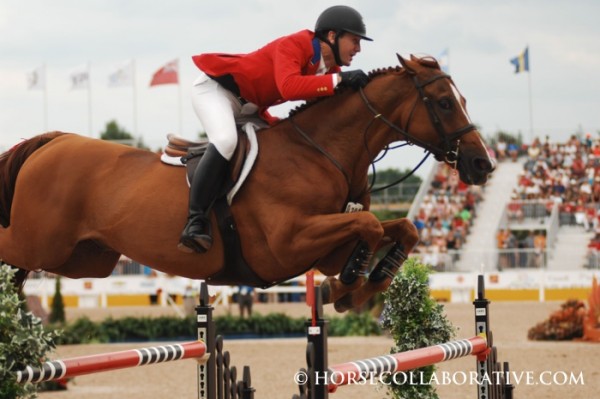 ROTHCHILD IS A NICE ENOUGH HORSE. HE IS NAMED AFTER TWO THINGS I LOVE: ROTH IRAs AND CHILDREN. I'M KIDDING OF COURSE I DON'T MUCH CARE FOR CHILDREN. THEY DON'T WORK AND THEY DON'T PAY TAXES, EXACTLY THE KIND OF FREELOADING LIFESTYLE WE MUST EXPEL IF AMERICA IS EVER GOING TO BE GREAT AGAIN.
On New York City's carriage horses…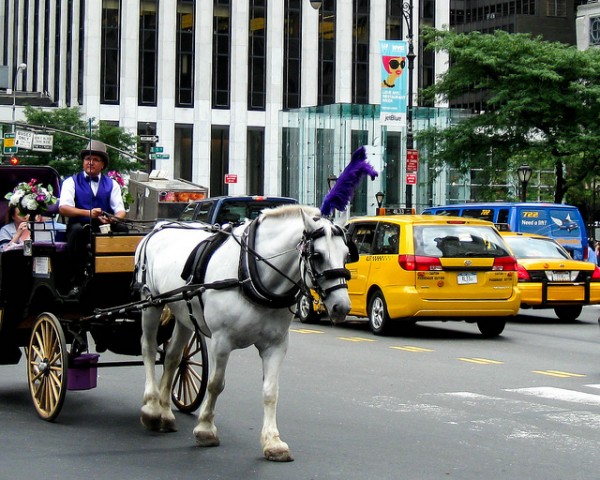 THESE CARRIAGE HORSES ARE PART OF THIS GREAT CITY'S CHARM. THEY WORK FOR THEIR SUPPERS AND I RESPECT THAT. SOME SAY THEY ARE OVERWORKED BUT THAT'S BECAUSE THEY DON'T KNOW WHAT WORK IS. WORK IS WORK AND HORSES WORK BECAUSE WORKING IS HARD WORK AND AMERICA CAN BE GREAT AGAIN JUST TRUST ME ON THIS ONE I WOULDN'T LIE TO YOU.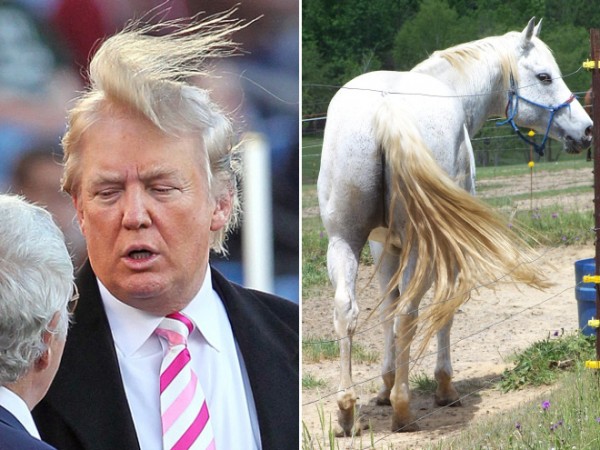 *not really