The largest and fastest-growing equestrian audience in North America.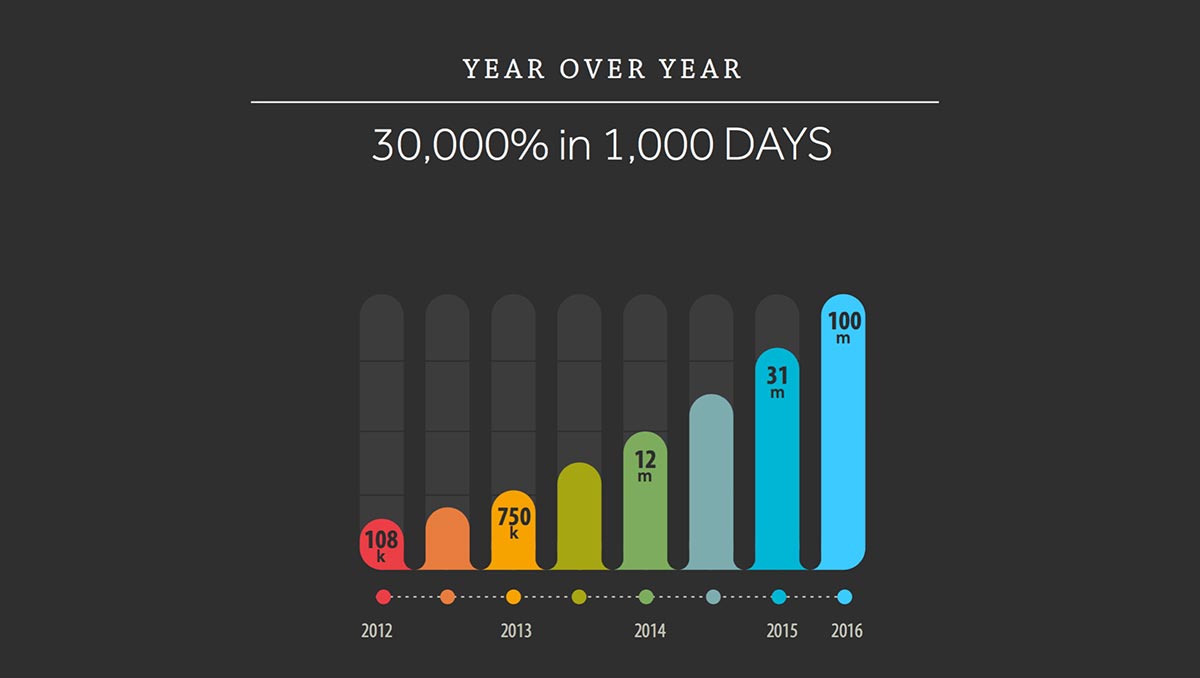 Who We Are
Horse Network is an equestrian-focused digital media publishing platform. We create hundreds of articles, videos, infographics, quizzes and more every month spanning horse health, equestrian sport, lifestyle, and of course humor.
We reach more horse enthusiasts across the web than any other publisher – and we love crafting custom branded content for our clients and sharing it with our audience.
What We Do
Horse Network's creative and editorial teams work with you to create original, custom content.
Horse Network's in-house digital media experts test, refine and hone that content and get it in front of the right audience.
Brands set goals, execute strategies, track performance and measure results.
Our Audience At A Glance
1.5 Million Monthly Active Users (Google Analytics)
79% of our users describe themselves as "an experienced rider" (HC user survey, May 2015)
Over 5 Million Monthly Video Views (YouTube, Facebook & Website)
9M reached on Facebook every month (Facebook insights)
1.5 horses per user owned  (HC user survey, May 2015)
80% of  our website traffic is mobile and growing – (Google Analytics)
Who We Work With
Some of Our Work
---
Dubarry of Ireland
We designed, developed and executed a custom branded content campaign for Dubarry of Ireland – weaving Dubarry's fantastic products into a modern video narrative. The result?
600,000 video views and counting
1,200,000 impressions on HorseNetwork.com
44,000 article-reads
20,000 email reads
970,000 reached on Facebook
---
Absorbine
We worked with Absorbine to tell the brand's founding story, illustrate product in context and highlight consumer behaviors surrounding the use of the product. The result?
1,300,000 impressions on horsenetwork.com
37,820 article reads
33,933 email reads
Over 110,000 minutes spent engaging with the content
If you're interested in advertising please email our Manager of Media Services: greg@horsenetwork.com