Marina Callahan
June 6, 2019
Show Jumping
Imagine this is the digital version of the photo album your parents set out on the coffee table at family parties, but better. You won't recoil when you catch your significant other peeking over your shoulder, because instead of your most embarrassing childhood moments, it's the 2019 Longines FEI Jumping Nations Cup™ of Canada.
They say a picture is worth 1,000 words. So, here are 10,000 words from the pages of Thunderbird Show Park.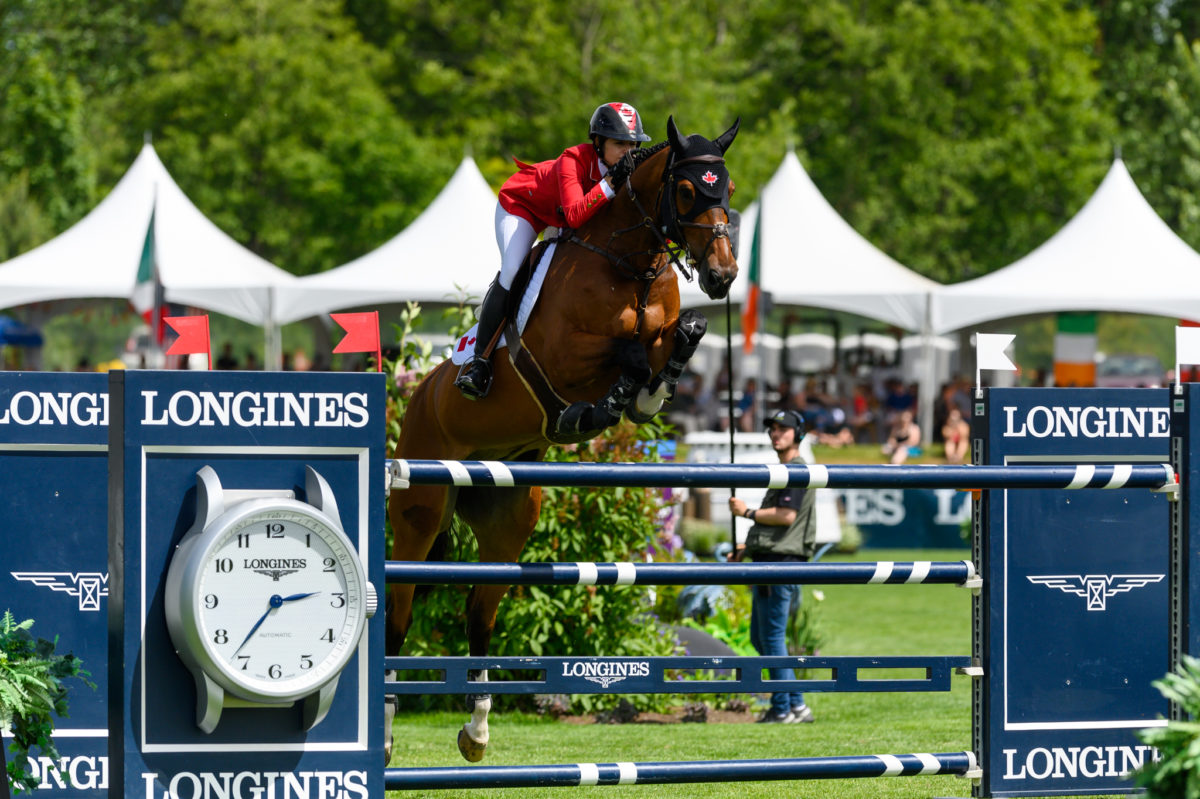 All photos by Jim Wilson of slideworks.ca.